About our company
We make modern medicines affordable for people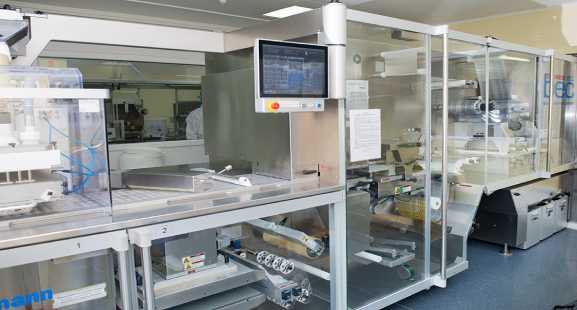 Our history
Canonpharma production has been taking care of human health for over 20 years through the use of cutting-edge pharmaceutical developments to treat an extensive range of diseases. Production of effective and safe medicines is our corporate fundamental "canon".
Read more
Our mission
Our mission is to take genuine care of every human being and apply the knowledge accumulated through latest medical developments to produce innovative preparations that help people live healthier and more fulfilling lives.
Strategy
Our strategy is to establish a leading pharmaceutical enterprise covering a wide range of domestic and foreign markets.
We have an in-house R&D laboratory for development of preparations that are used across a variety of different therapeutic areas.
Quality is at the heart of every operation performed at Canonpharma production. Our production site maintains the highest standards and follows EU as well as international guidelines.
We implement our strategy by expanding our market representation in the regions of Russia as well as entering other countries.