Partners
Our manufacturing facility is dedicated to production of solid dosage forms: tablets, capsules and sachets.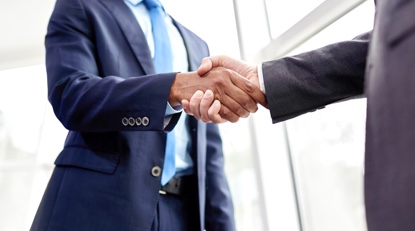 Advantages of our manufacturing
site for partners:
GMP quality standards
Implementation of the world's pharmaceutical technologies at the full cycle production site.
Modern laboratory equipment – quality control of any degree of complexity.
Manufacturing facility and laboratory operate 24/7.
Manufacturing capacity for tablets around 750 mln tablets per year.
Capsule production capacity around 87 mln capsules per year.
Manufacturing capacity for sachets: 11 mln sachets per year
Partnership program
Long-term collaboration with manufacturers of active pharmaceutical ingredients from Spain, Switzerland, USA, UK, Italy, Germany, India, China, Denmark, Israel and Japan based on our corporate partner program.
Forming alliances with safe and reliable contract manufacturing sites in Russia and Belarus has allowed us to expand our product range and develop new pharmaceutical forms, such as suppositories, solutions for injections, infusions, suspensions and lyophilized powders. In addition to that, Canonpharma manufacturing facility is currently performing contract-manufacturing services for some of its local and international partners. We are convinced that fruitful and long-term cooperation can only be accomplished if we offer full support to our partners and deliver on our promises.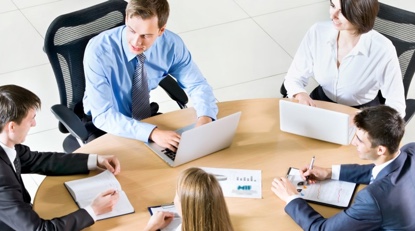 Sustainable development
Fulfillment of our corporate priorities contributes to the sustainable and successful development of the Company:
Priority in quality, effectiveness and safety of developed and manufactured medicines;
Import substitution of medicinal products (pursuant to the state import substitution program and strategic list of medicines);
Ensuring that manufacturing and new developments are competitive on the international markets;
Development and manufacturing of innovative medicines;
Opportunities in licensing of products that are still under patent protection.
Dear partners, thank you for your interest in our company and our products!
Our mail: production@canonpharma.ru