Manufacturing
Manufacturing of effective and safe medicines is one of our corporate fundamental "canons".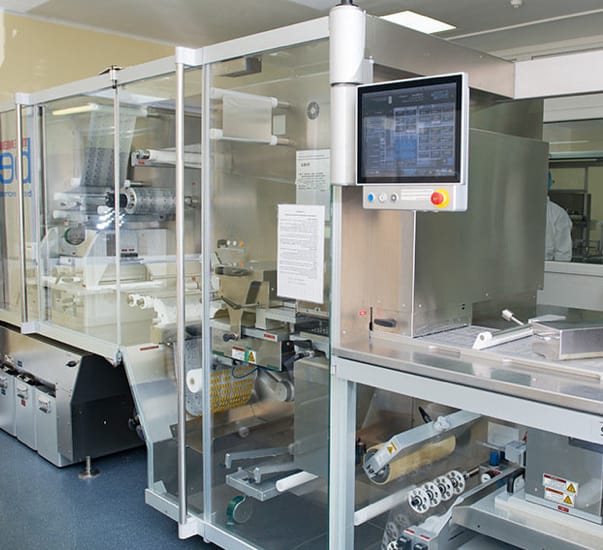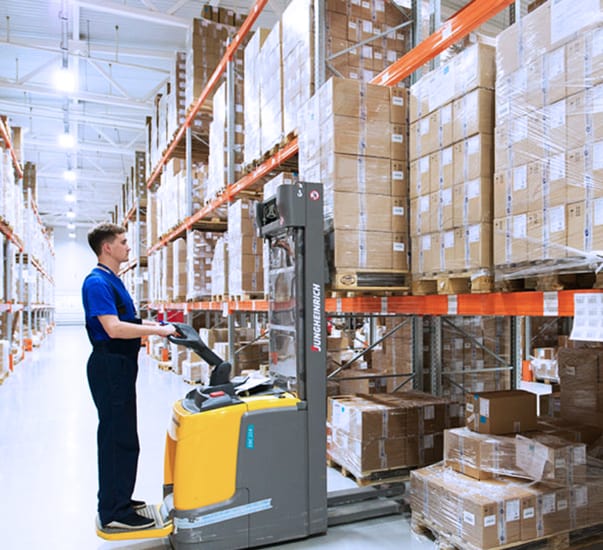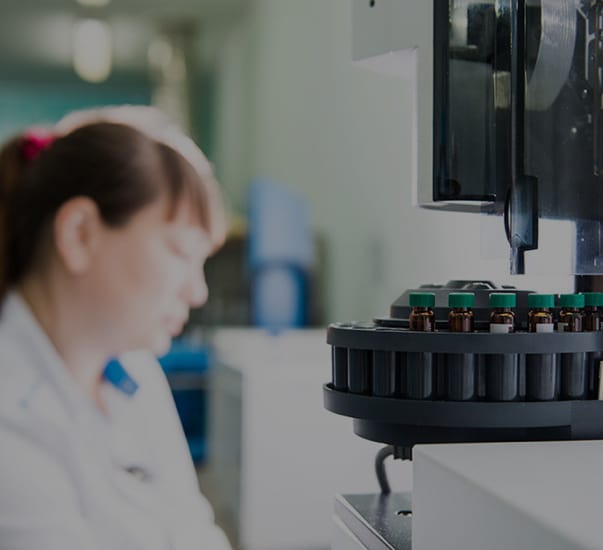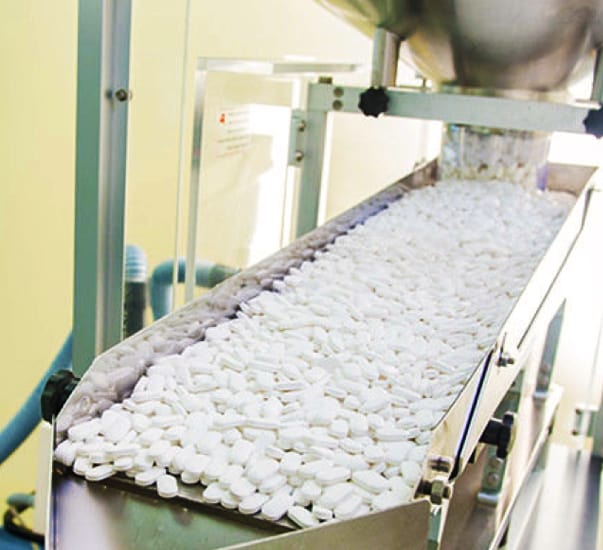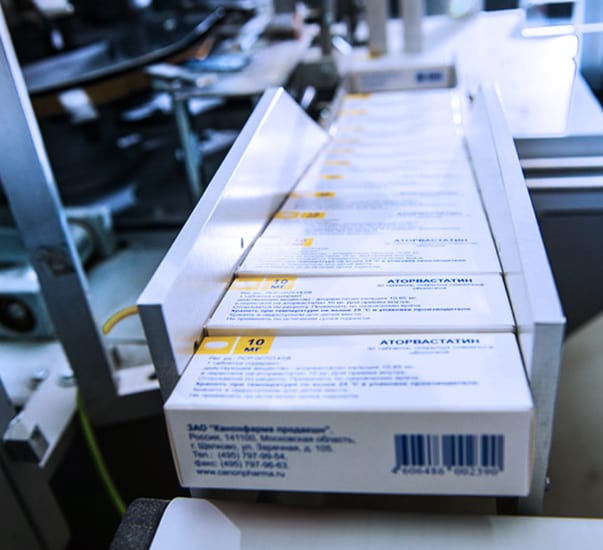 Consistently high quality
We have a long-standing history of collaboration with manufacturers of active pharmaceutical ingredients from all over the world. Our suppliers are located in Spain, Switzerland, USA, UK, Italy, Germany, India, China, Denmark, Israel and Japan.
Our production site only uses raw materials that comply with the highest pharmacopeial quality standards and that have passed incoming quality control and have been approved by QA/QC Department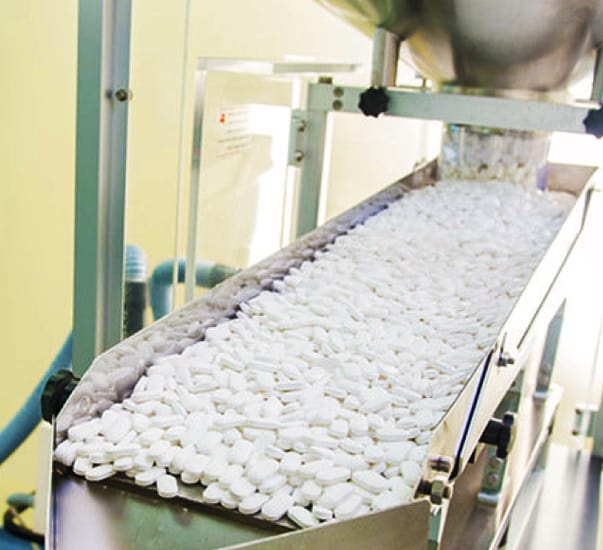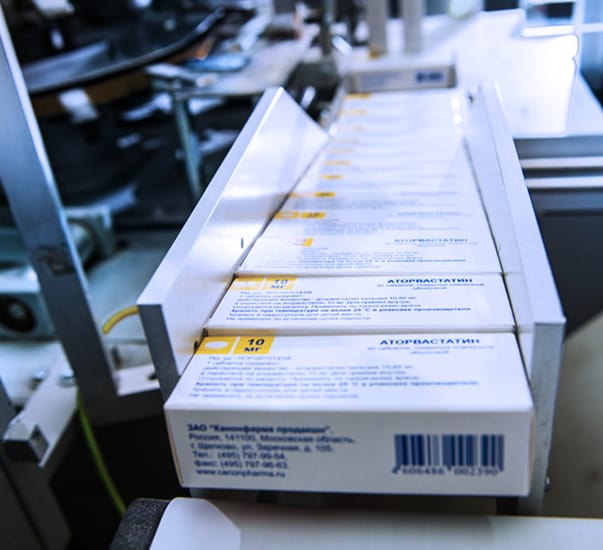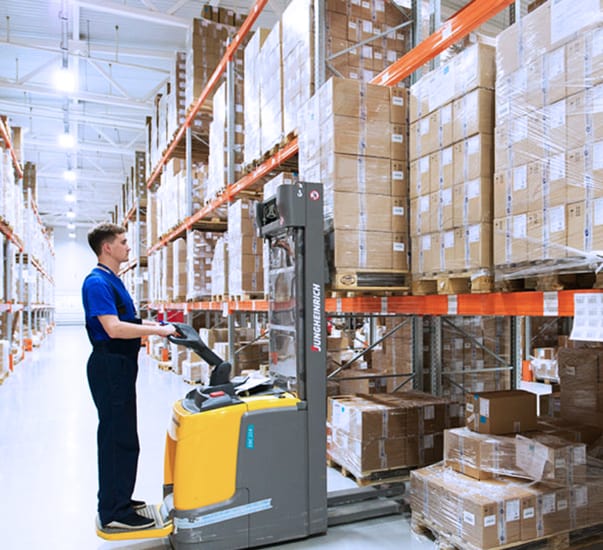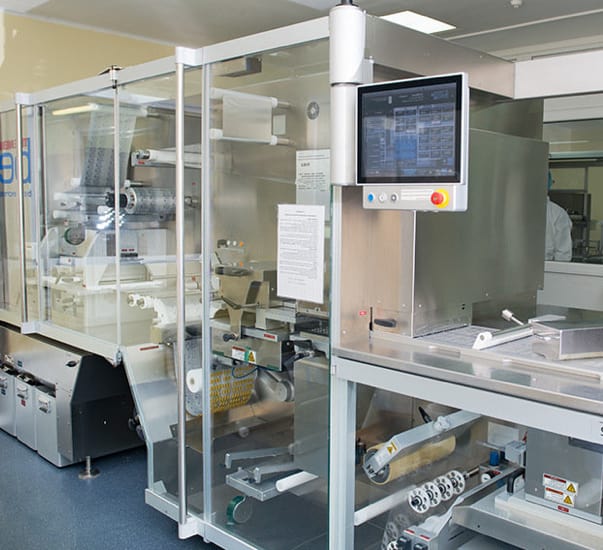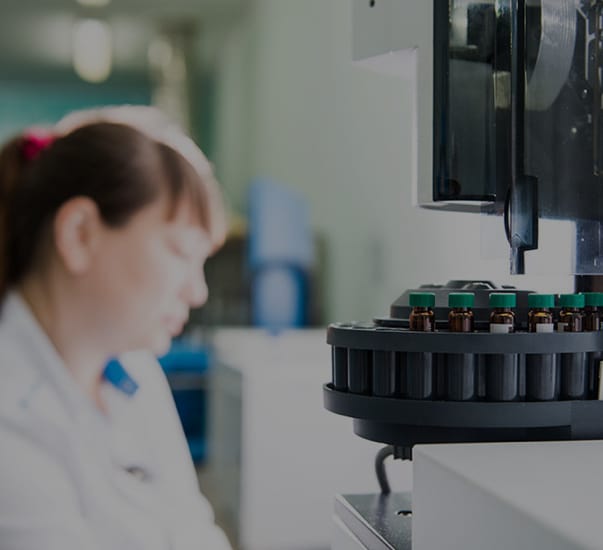 Laboratory
The quality control laboratory operates continuously 24/7.
The laboratory is equipped with cutting edge high-tech equipment of the world's leading manufacturers.
The laboratory staff consists of high-skilled experts who underwent the special training programs.
Our in-house laboratory enables us to carry out research, implement the latest technologies and develop new medicines.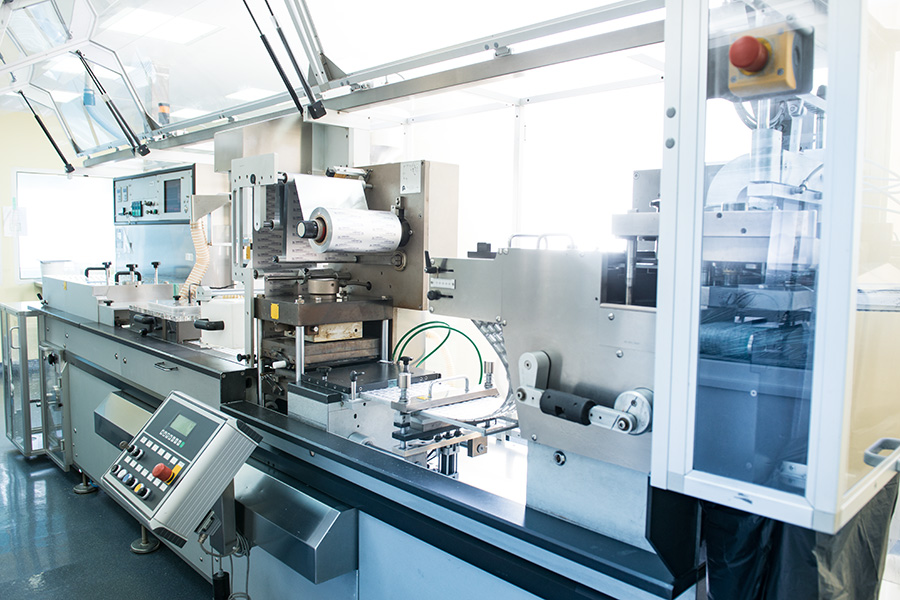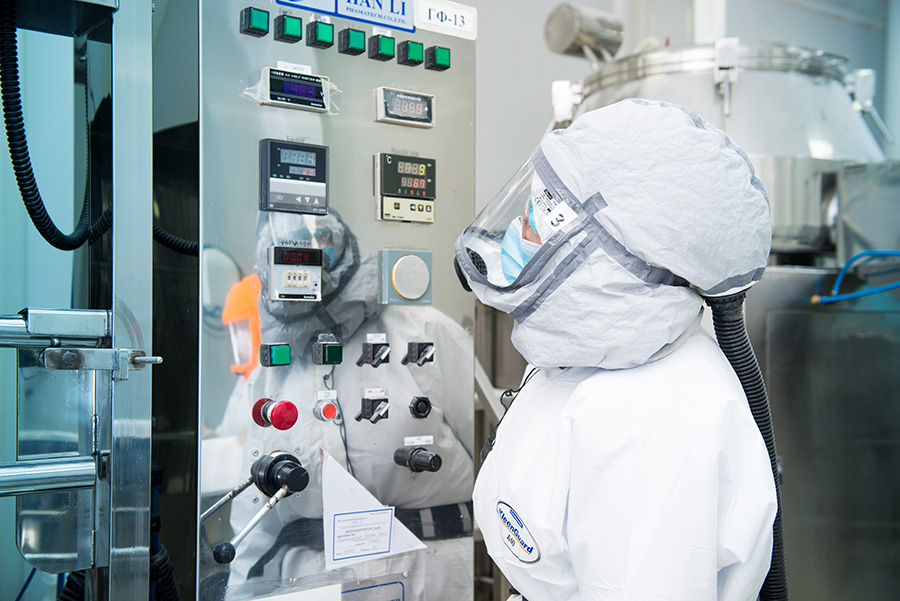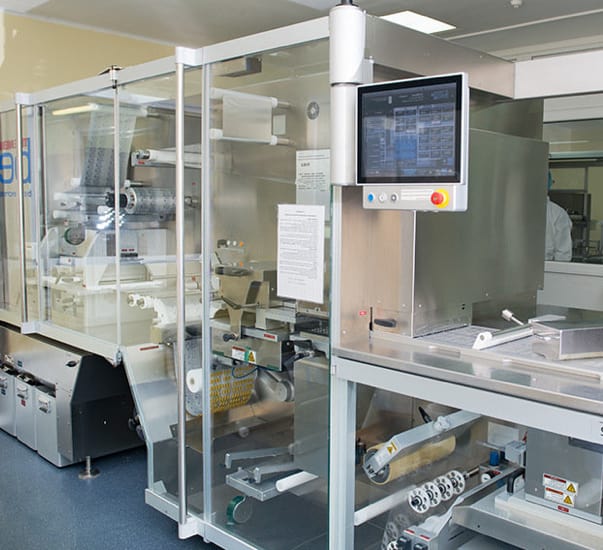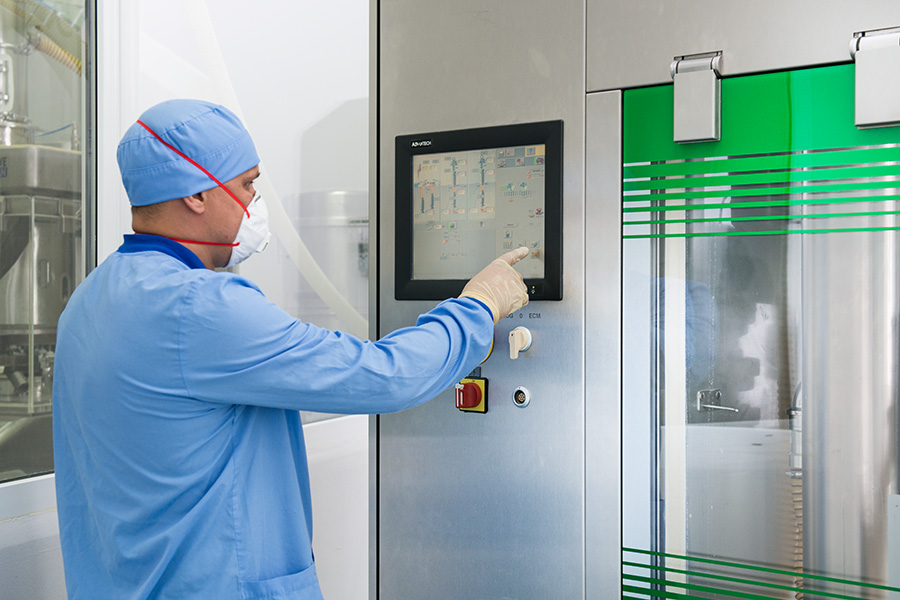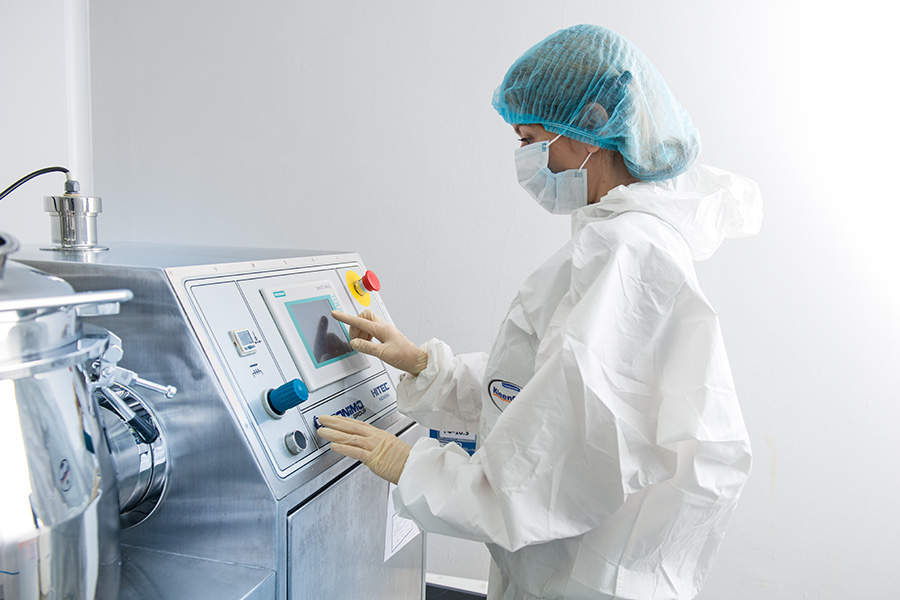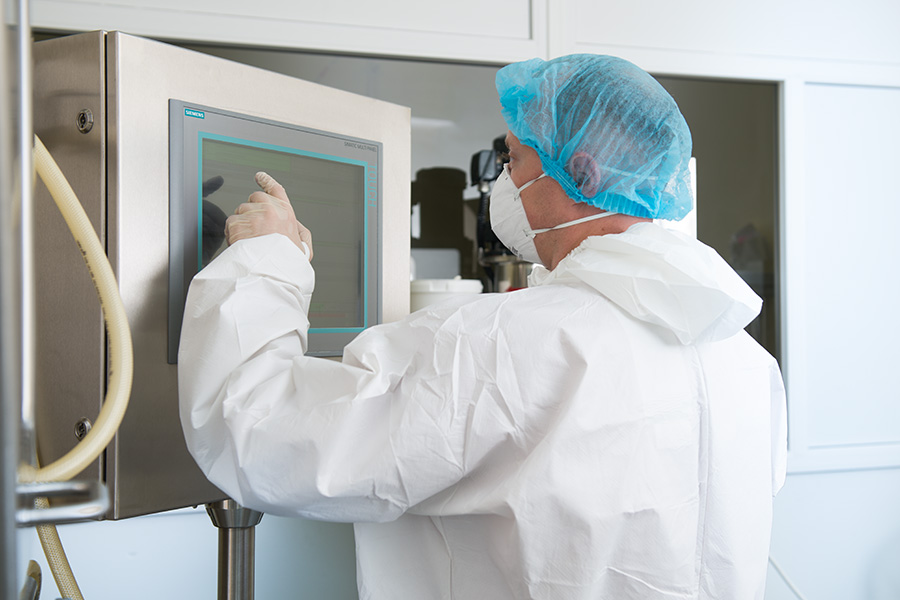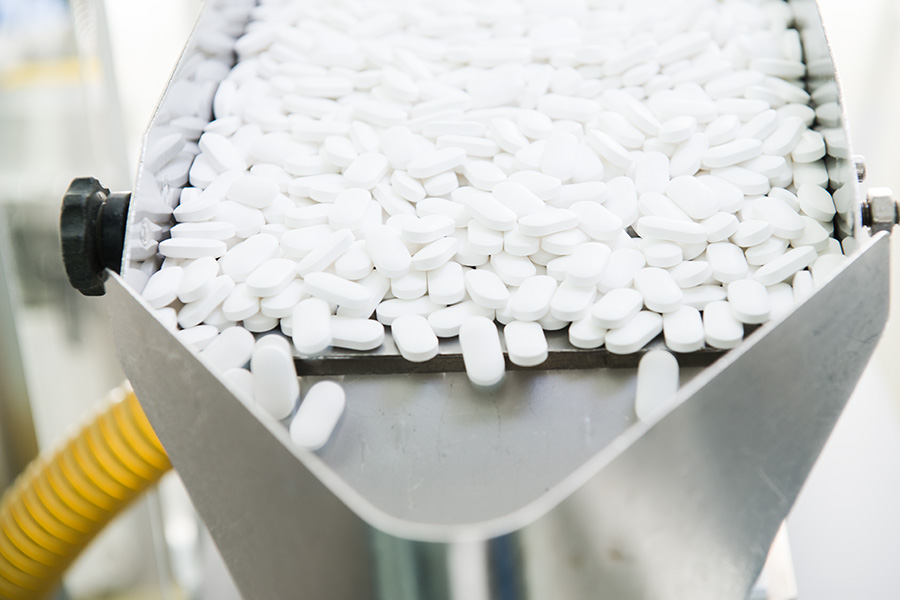 Modern equipment
GMP quality standards.
Canonpharma production facility is equipped with the most modern equipment of the world's leading manufacturers, such as: IMA, UHLMANN, CAM, BOSCH, BOHLE, etc.
We use up-to-date equipment for carrying out of physico-chemical and chemical methods of analysis.
We implement global pharmaceutical technologies throughout a full cycle of production.
Manufacturing facility and laboratory operate 24/7.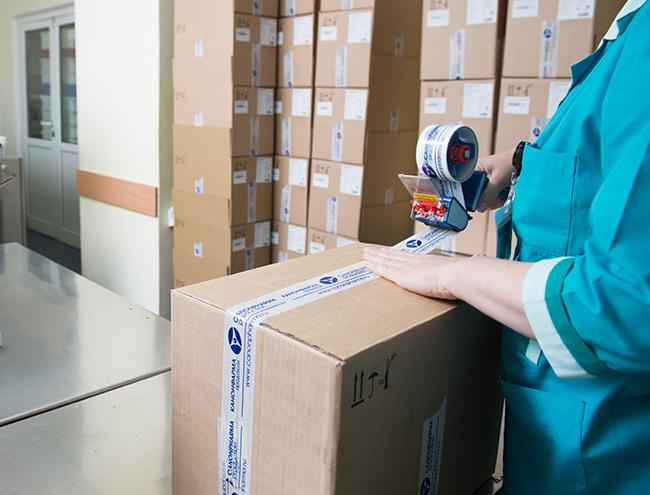 Fill and finish
Packaging is one of the most important production stages, as additional quality controls are carried out right at this stage.
Blisters, packaging and patient information leaflets are checked, finished products are packed into transportation boxes, transportation boxes are then delivered to the warehouse.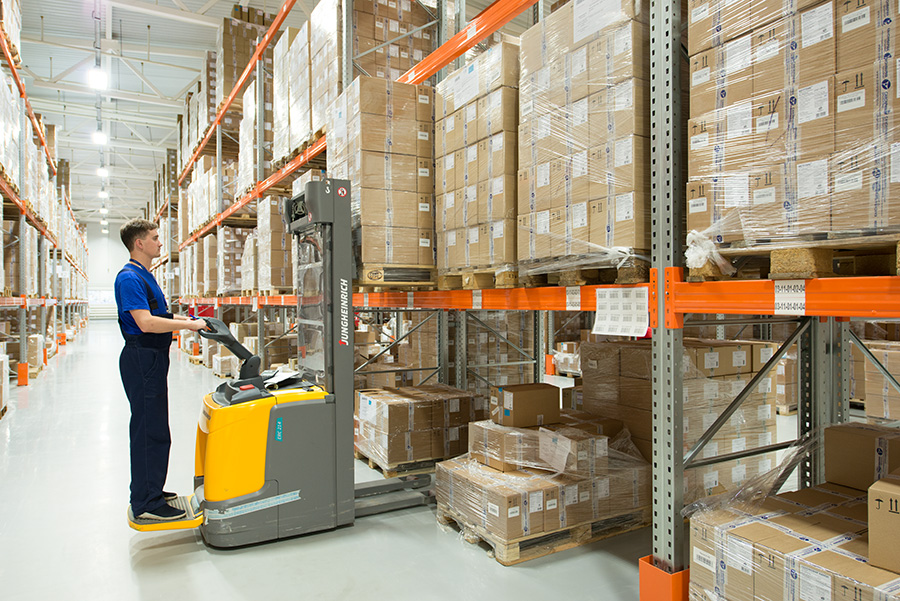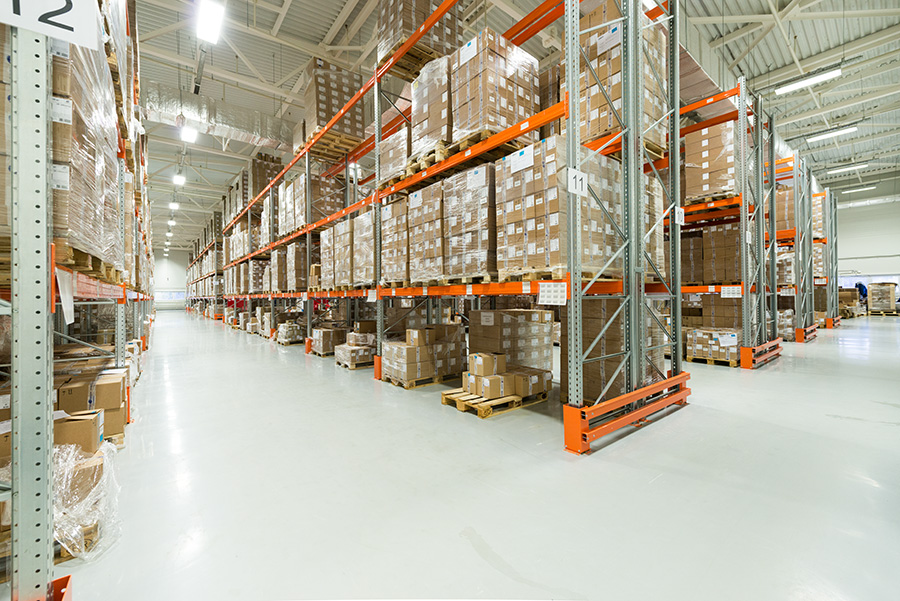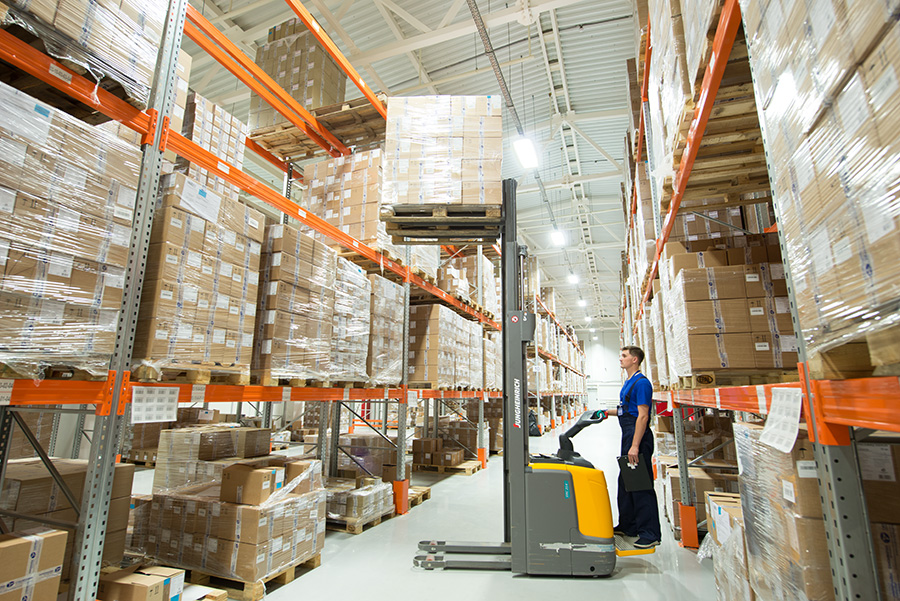 Warehouse
Our warehouse is light, dry, well-ventilated and very large.
All products are stored in transportation boxes, where products are protected against the impact of environmental factors.