Back
Research and development
Our mission is to encourage progress in medicine as well as society as a whole by providing patients with access to the latest global medical developments and helping people live healthier and more fulfilling lives!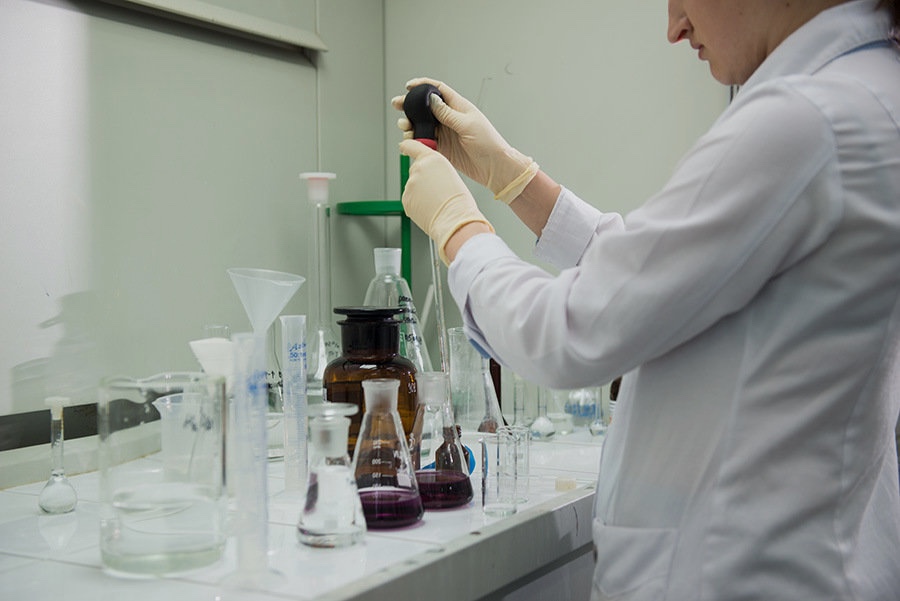 Our strategic goals
in the field of quality.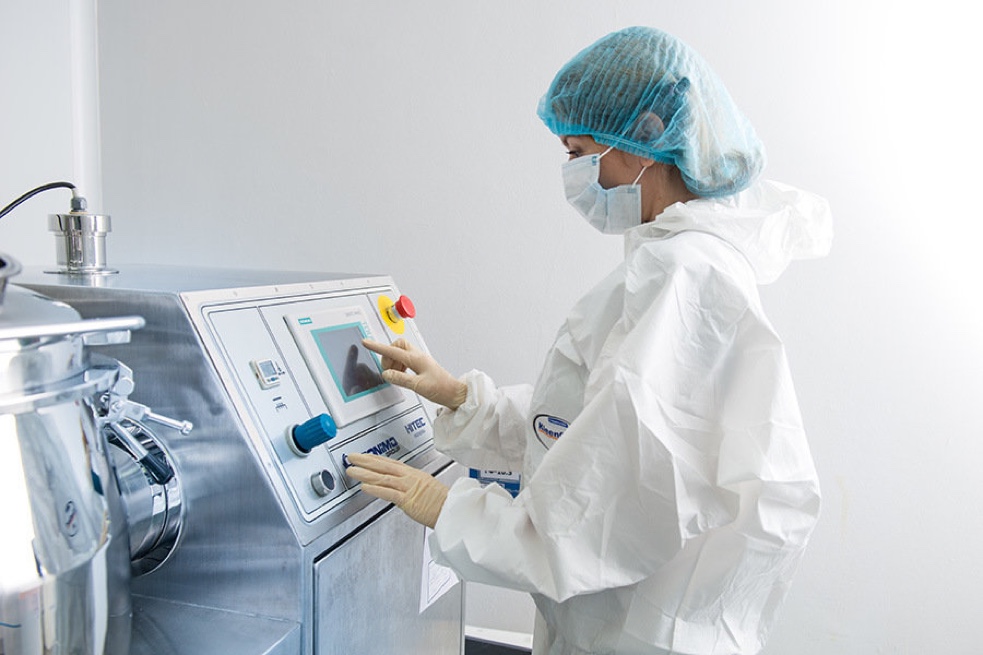 We are constantly upgrading our manufacturing and research capacities to ensure ongoing production of high-quality, safe and affordable medicines for millions of patients.
Our in-house R&D department was established with a modern, well-equipped laboratory to conduct research and deploy state-of-the-art technologies for development of new medicines
БOver 200 new medicines were developed and released into production, including Aritel® , Vinpotropile ® , Deprenorm® MV, CardiASK® , Sparex® , Tiolepta® , Phosphonсiale® , MexiB 6® , Exhol® , Irsar® , Felotenz® , Fozinap® , Metglib®  etc.
Today, around 50 preparations including several innovative ones are in various phases of development, registration and introduction into manufacturing.
Canonpharma collaborates closely with a number of scientific research centers in Russia, where we carry out pre-clinical and clinical studies of both innovative medicines and highly effective generics with proved effectiveness and safety.
One of such studies of one of our products "Cardiocanon" was conducted at research centers in Moscow, Saint Petersburg, Krasnodar and Krasnoyarsk.