Back
Safety
Our mission is to encourage progress in medicine as well as society as a whole by providing patients with access to the latest global medical developments and helping people live healthier and more fulfilling lives!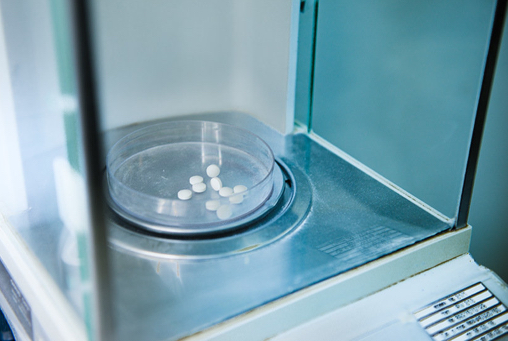 The safety aspect of medicines is one of the most pressing challenges in the world healthcare system. Therefore, we do our utmost to ensure safety of our preparations both at the stage of clinical development and after MA approval when the product actively used in medical practice.
We constantly monitor the safety of our products to enable detection of adverse reactions and promptly provide doctors and patients with up-to-date information on our medicines.
Whether you are a patient or a healthcare professional, if you think you have experienced a side effect or an unexpected adverse reaction to taking a Canonpharma production medicine, please contact us.
To do this, please download the form, fill it in and send it to us to: safety@canonpharma.ru
For consumers' convenience and for enhancing effectiveness of quality and safety data collection, a toll free telephone hotline has been set up to receive complaints regarding our medicines' quality and safety or reports on adverse reactions: 8 (800) 700-59-99 (24/7 toll free hotline). You can also call this number during business hours to obtain additional information on our products.